Sovereign Horseboxes The Professionals Choice
The Sovereign Range includes a diverse selection of meticulously crafted custom-built vehicles designed to meet your unique requirements. Our expert team of skilled designers and builders is ready to accompany you throughout the entire process of selecting the ideal horse box that caters to both your needs and those of your horses. Explore our range now for the perfect equine transportation solution.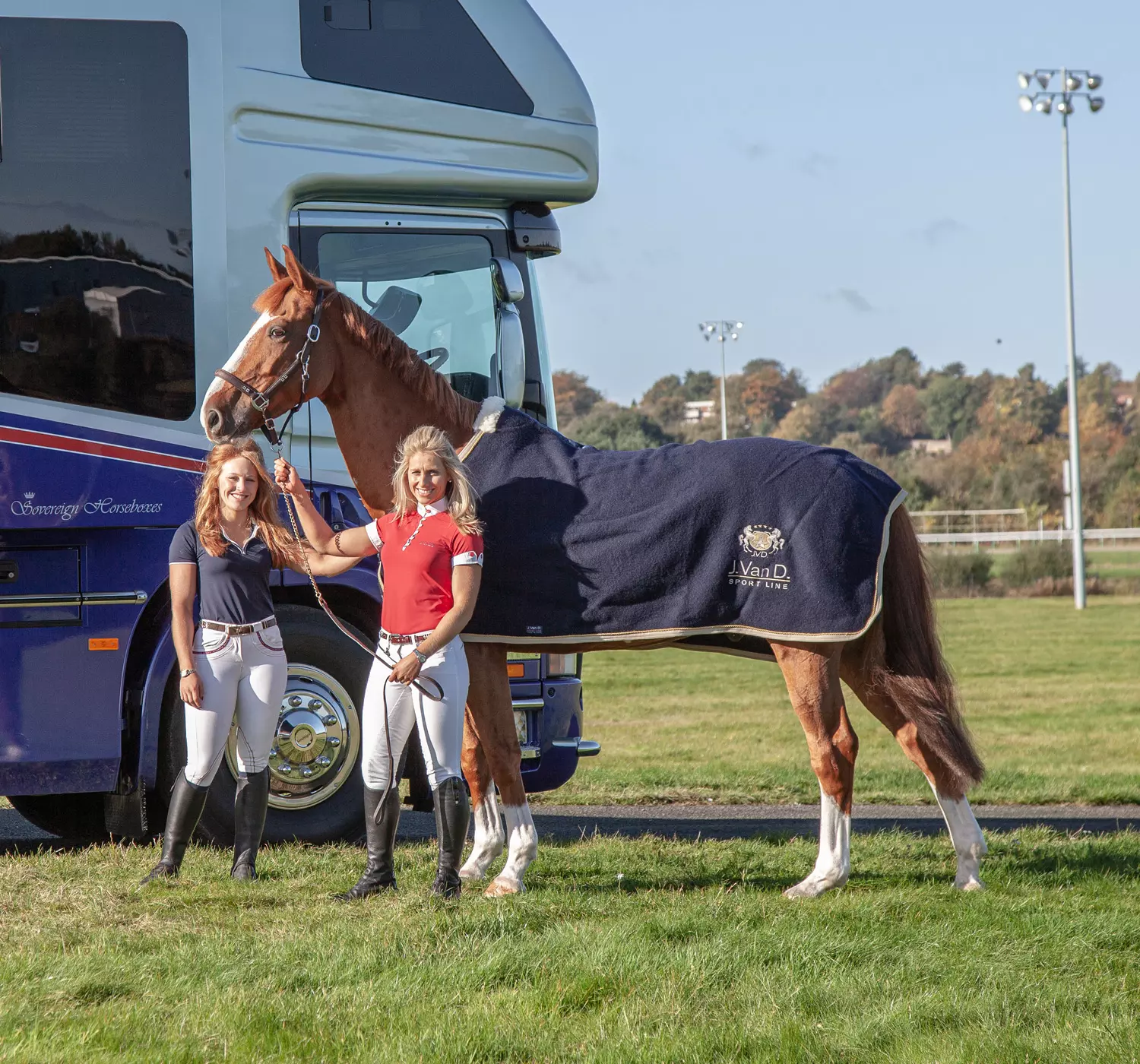 Sovereign Horseboxes
Our History
Sovereign Horseboxes is a family run business that brings together over 70 combined years of experience in horsebox manufacturing, servicing, and repairing. Established in 1996 by Mitchell Jackson, Sovereign Horseboxes have gone from strength to strength and are now amongst the leading luxury horsebox manufacturers in the UK.
Here at Sovereign Horseboxes we have a passion, born from a wealth of knowledge and experience, for building luxury, bespoke horseboxes. Every Sovereign Horsebox is hand crafted in Britain, with your needs at the heart of its creation.
Sovereign Horseboxes British Craftsmanship
Once your design is finalized and the interior finish is selected, the real work commences. Crafting a British built Sovereign horsebox requires a wealth of knowledge, extensive experience, and an unwavering commitment to meticulous attention to detail.
Click below to discover the exceptional quality and craftsmanship from our team that goes into every Sovereign horsebox creation.